Welcome to Chardham.Com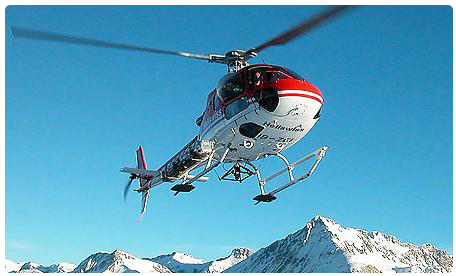 The Holy Himalayas up in the misty heights of the majestic Garhwal Himalayas that adorn the magnificent state of Uttaranchal, awaits a rejuvenating spiritual experience for the devout.
Nestling in the lofty peaks are the four most holy pilgrimages of India -Yamunotri, Gangotri, Sri Kedarnathji and Sri Badrinathji, collectively referred to as the Char Dham ( or four pilgrimage centres) of Hinduism. For centuries, saints and pilgrims, in their search for the divine, have walked these mystical vales known in ancient Hindu scriptures as 'Kedarkhand'
If the scriptures of HINDU RELIGION are to be believed, the holy centres of Gangotri, Yamunotri,Badrinath and Kedarnath - collectively called theChardham (meaning four sacred spots) - are the mostsacred of all pilgrimages. Undertaking a journey to these places will not just wash away one's sins butensure release from the cycle of birth and death.THE honour conferred on these places is not surprising.
For one, they are all in the icy Garhwal ranges andregarded as the most sacred of all Himalayan ranges.It is also said that heaven and earth converge inthese holy spots, and to be born or die here is a boononly the very fortunate have. The Chardham must be visited from left to right -beginning with Yamunotri, going on to Gangotri, Kedarnath and culminating the journey at Badrinath.This route follows the Hindu tradition of parikrama orclockwise circumambulation.


Chardham & Other Pilgrim Travel Packages
SOLE AUTHORISED AGENT

KUMAON MANDAL VIKAS NIGAM LTD.
GARHWAL MANDAL VIKAS NIGAM LTD.
Shree Badrinath Ji & Shree Kedarnath Ji Mandir Samiti